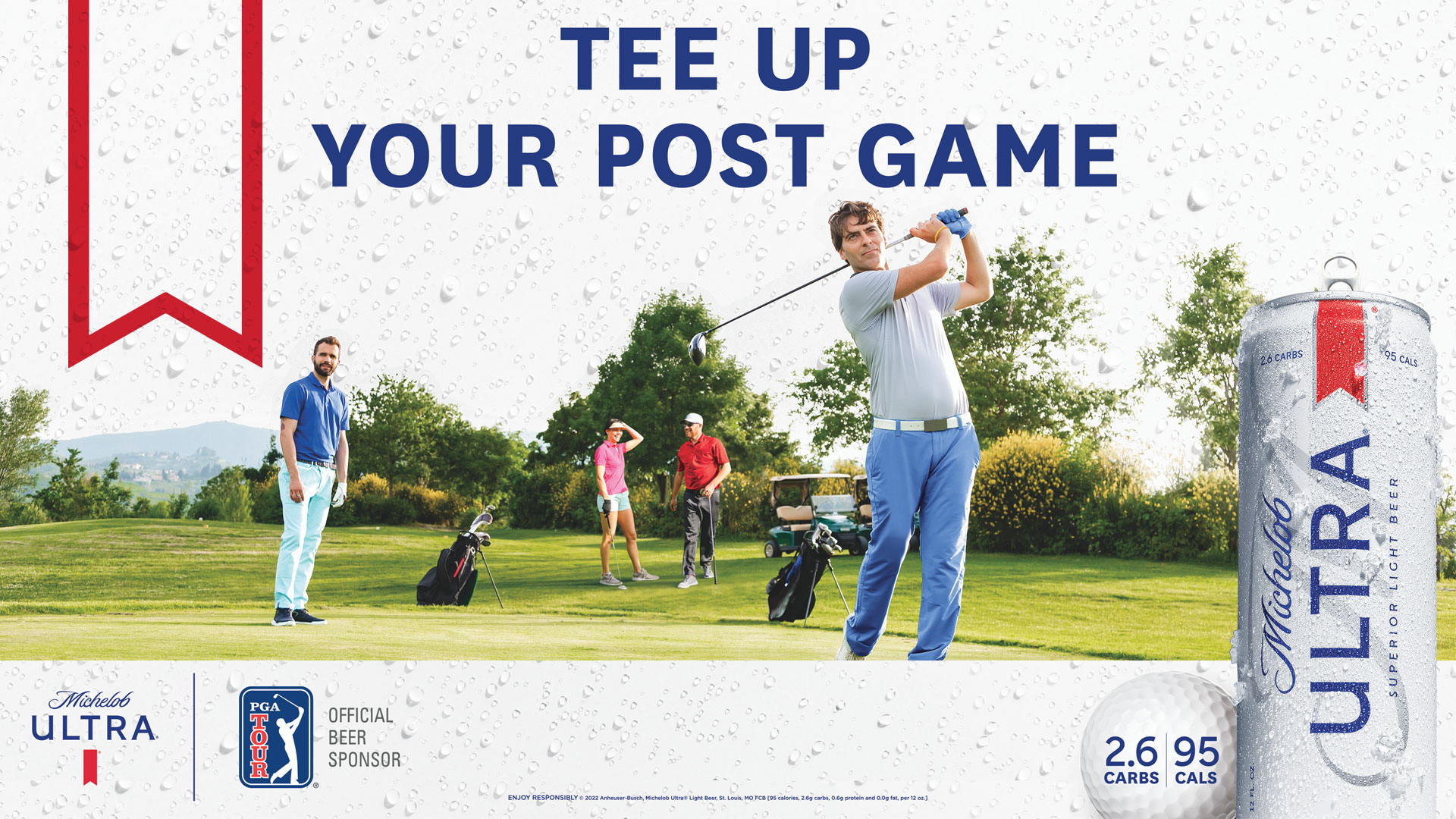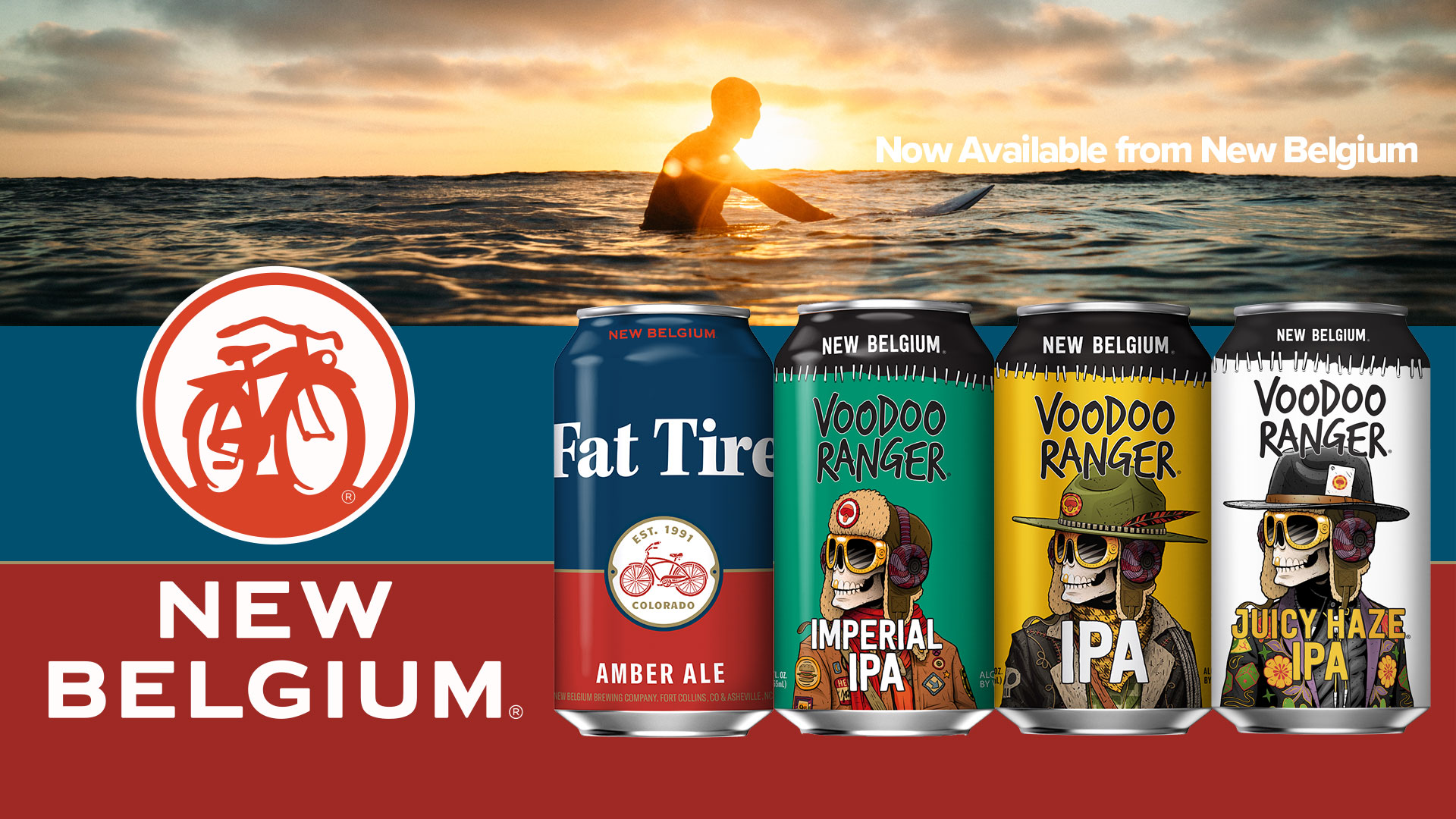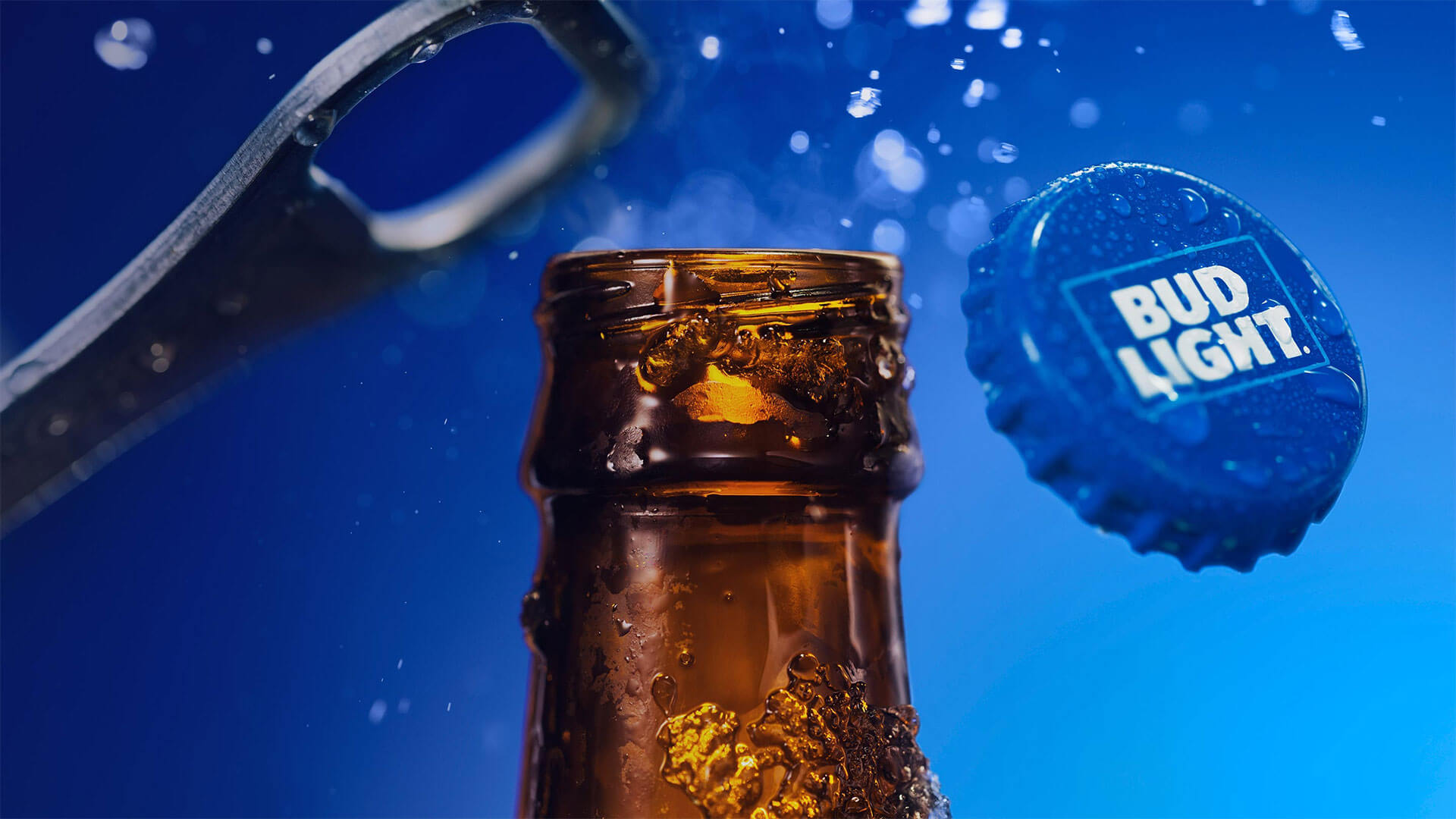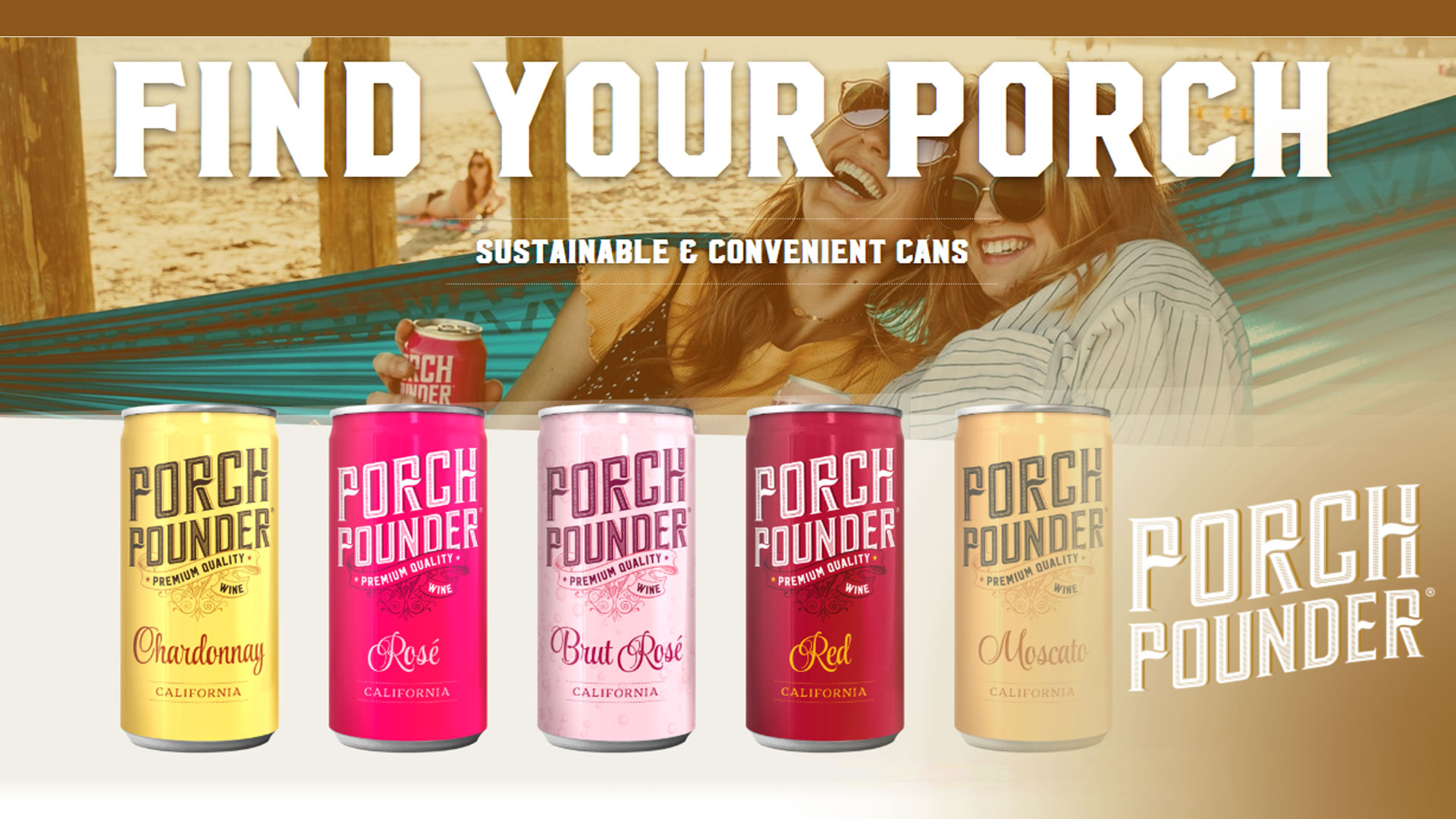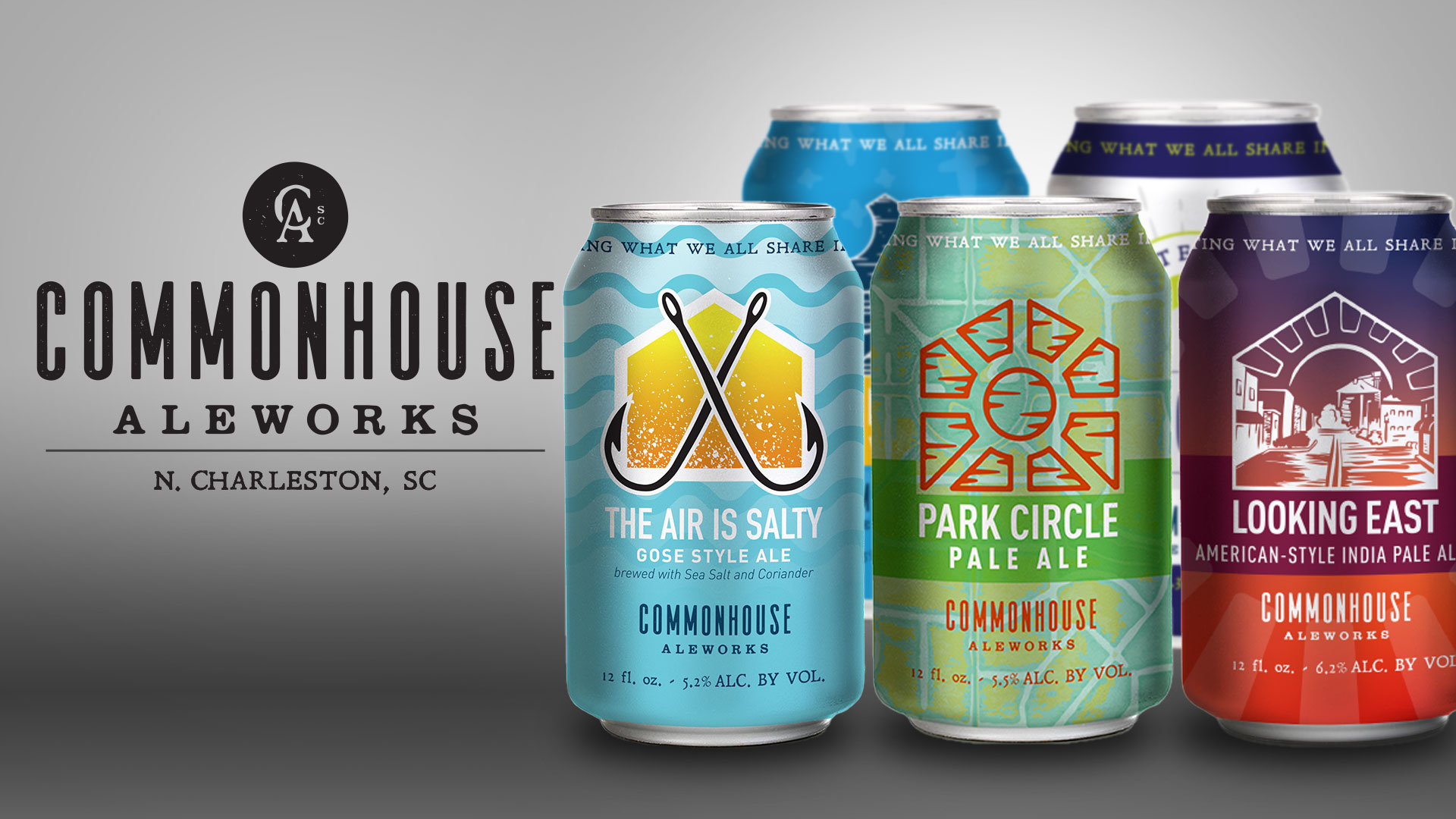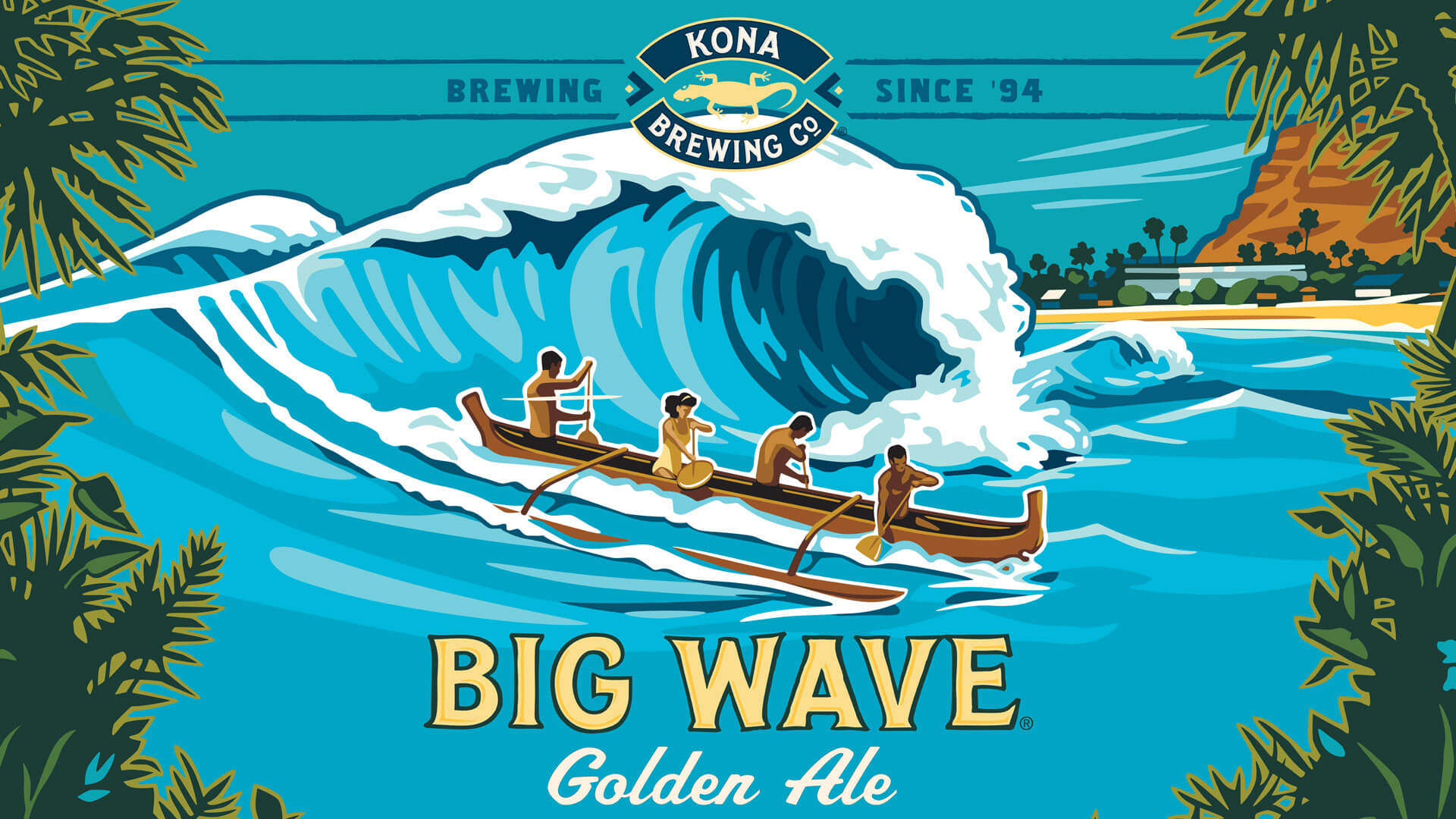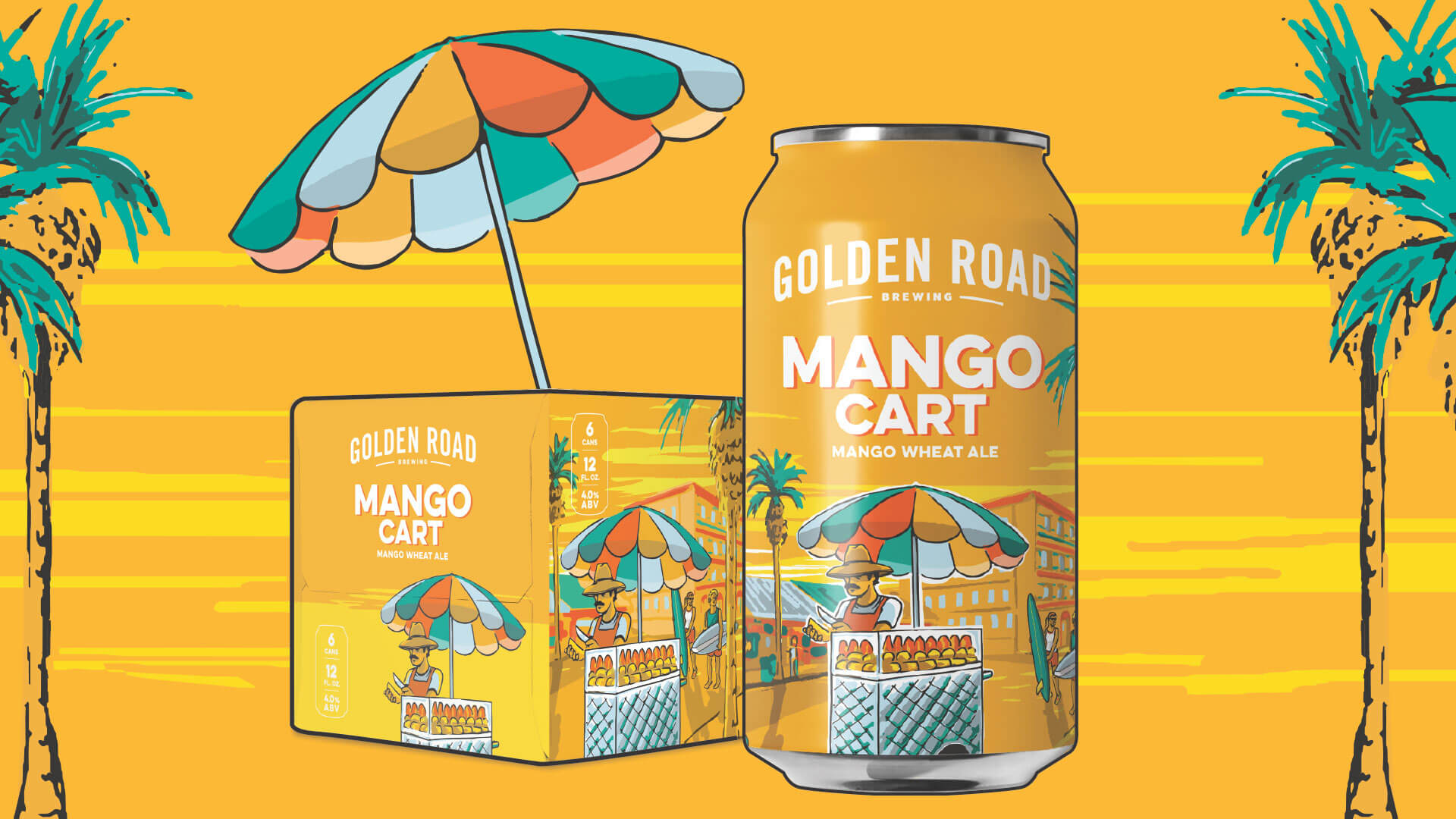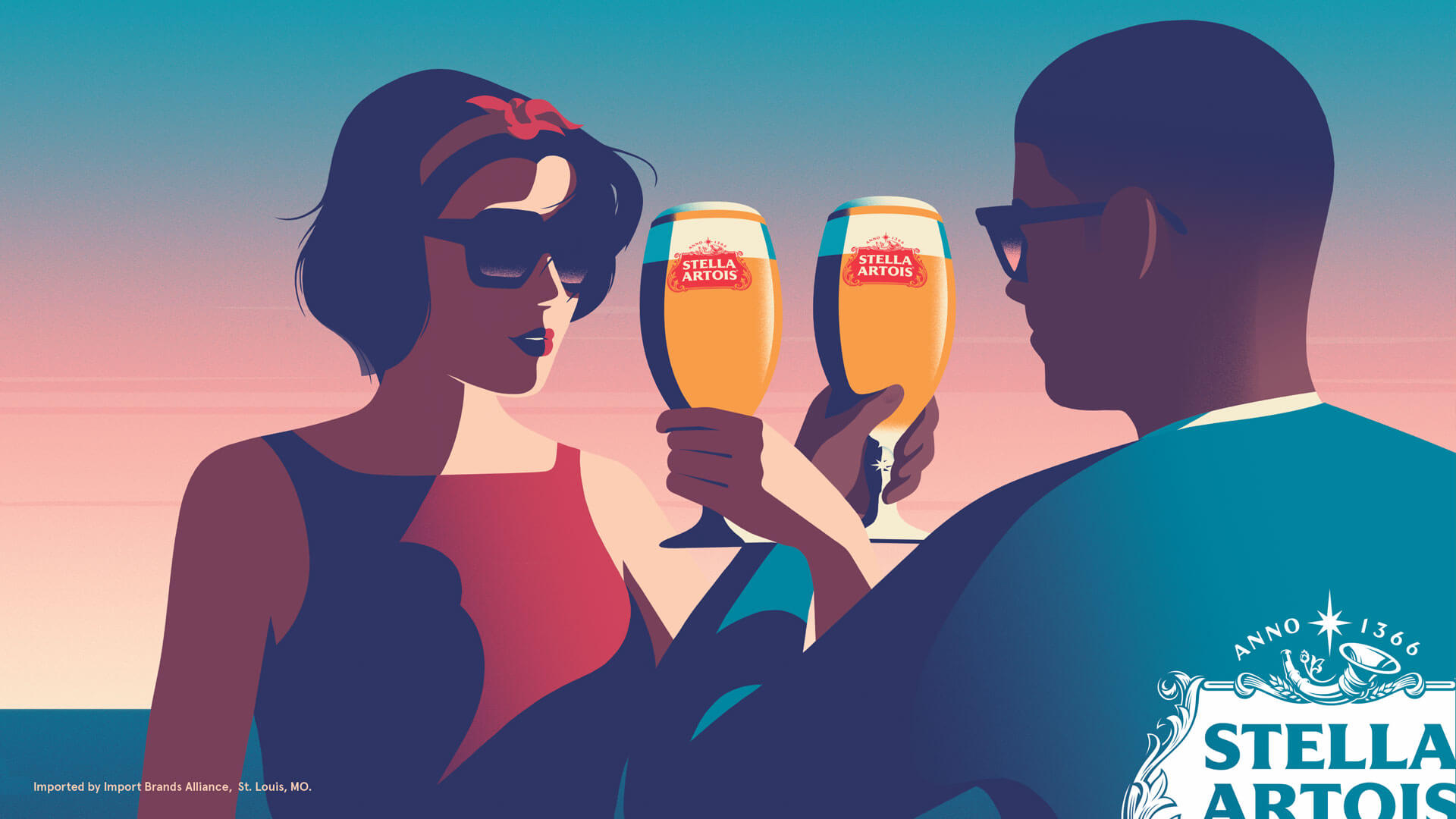 Explore Products
With our Product Hunter, discovering new products and where to find them is easier than ever.
News
---
Toys for Tots
December 19, 2020
Three large tubs of toys were collected this year at KW Columbia to support Toys for Tots. 2020 has been a challenging year for many members of our community so …
Read Article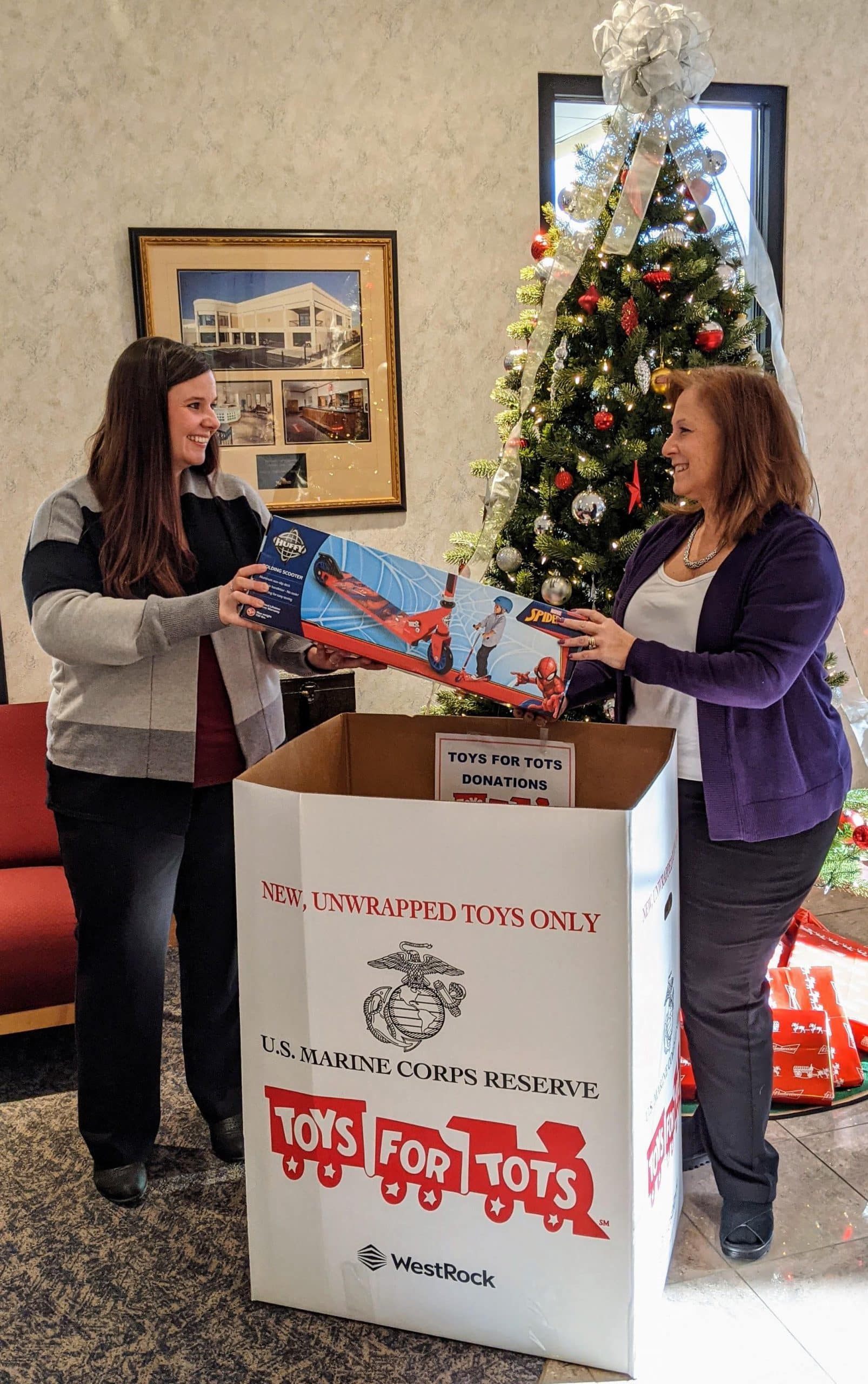 Hand Sanitizer Delivery to SCDOT
December 16, 2020
Anheuser-Busch, wholesaler, KW Beverage delivers hand sanitizer to the Department of Transportation. The Hand Sanitizer was created in Cartersville, GA and delivered to KW Beverage to help during the peak …
Read Article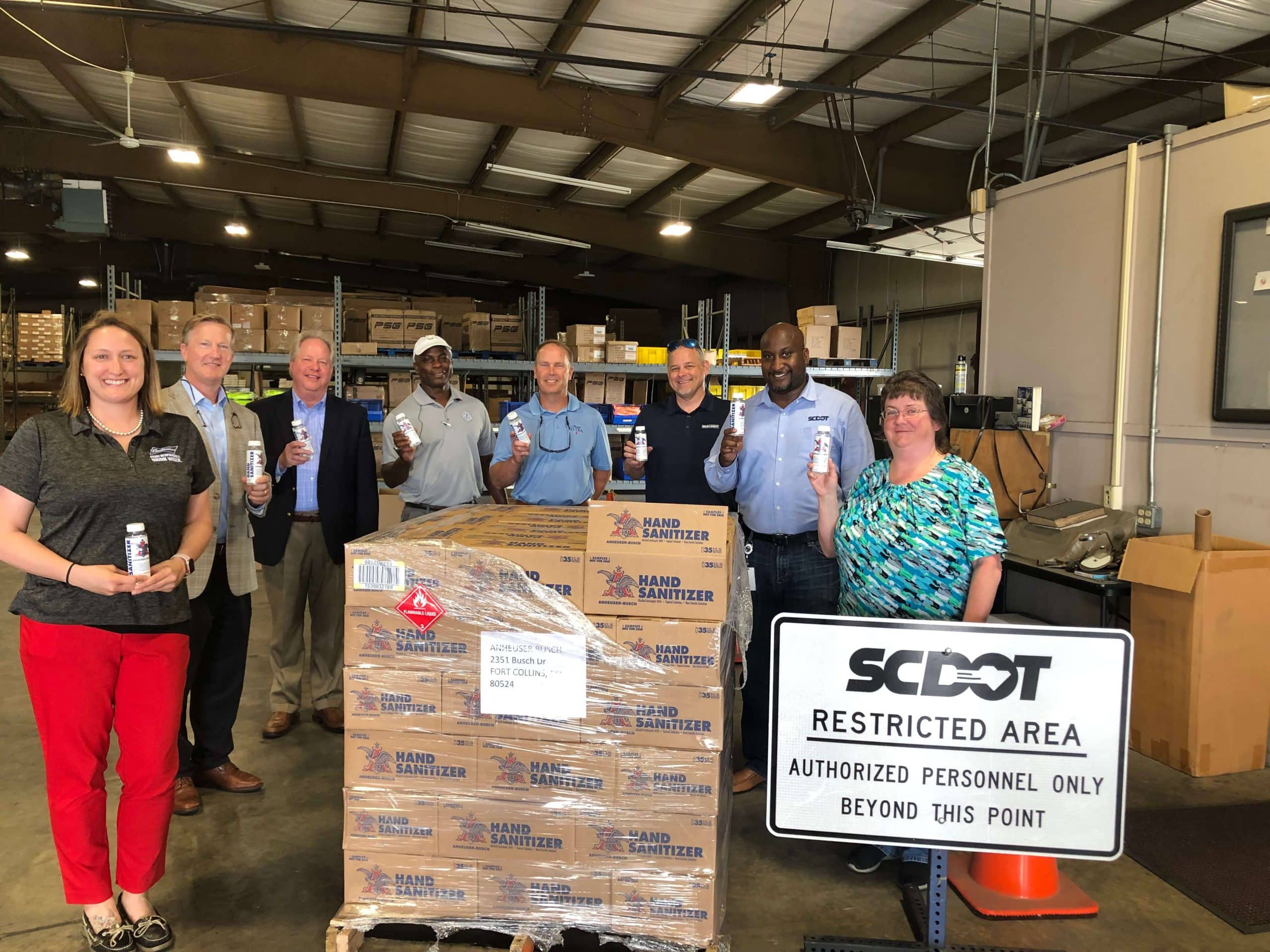 KW Coverage
Each year KW Beverage and our committed team represent a variety of brands and packages, distributing them all across South Carolina's Midlands and Piedmont regions.
1,161,345

Route Miles Per Year

Over 10 Million

Units Sold Per Year

158,867

Average Delivery Stops Per Year

304

Employees in Midlands/Upstate

1,005

Packages Sold

63

Sales Routes