Our Past and Present
Beer was legalized in 1933 with the repeal of prohibition. In order to gain national distribution as quickly as possible, Anheuser-Busch elected to network through successful food distributors who already had warehouses and equipment in place. At that time the upstate of South Carolina was the heart of Pearce-Young-Angel Wholesale Food Distributors. That distribution network created a perfect scenario for beer to be distributed on the trucks that were already delivering groceries and produce.
In 1954, the Columbia, Anderson, and Greenville operations were established as separate companies for the distribution of Anheuser-Busch products. They were known as PYA Distributing and proved to be very successful in quickly establishing Budweiser as the number one beer in those cities.
In 1967, PYA was able to change the name of the companies to Budweiser of Columbia, Budweiser of Greenville, and Budweiser of Anderson. It remained that way until 2005 when Greenville and Anderson merged together.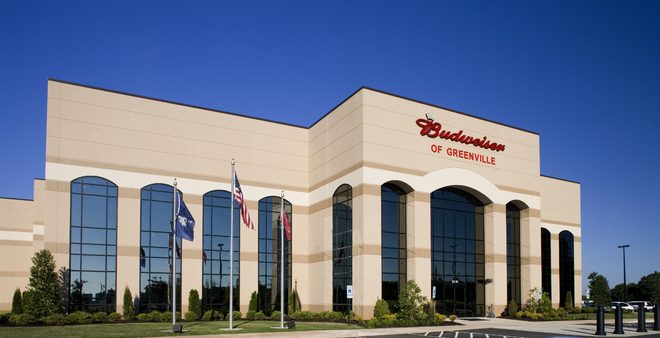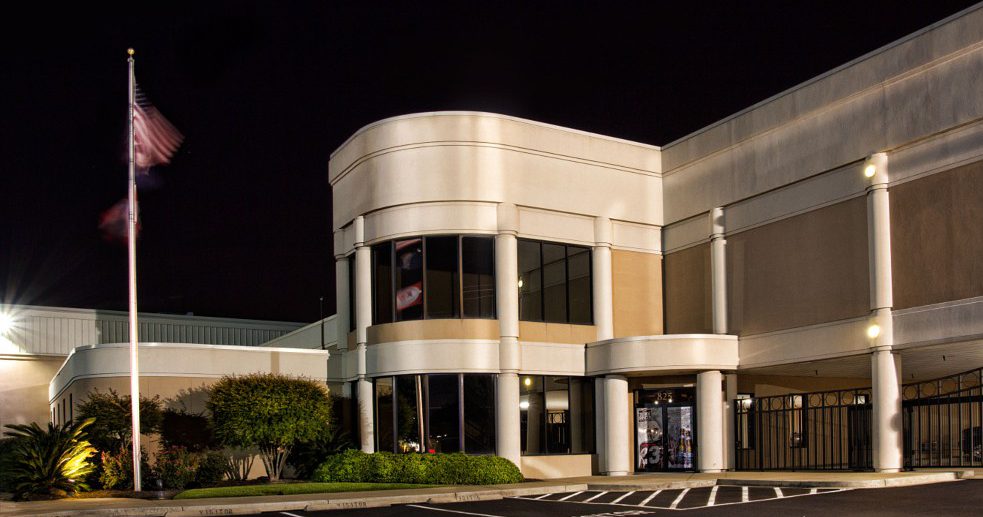 In 2001 Gene Williams, the President /CEO of the two locations was offered the opportunity to buy the distributorships from Mr.Roy Pearce and Mr. Jim Pearce.. Gene Williams asked two lifelong executives to join him; Jim Kirkham and Rodney Williams. The Pearce family sold the company to these three successful executives. All the time gaining market share and sales the three began a succession plan for the eventual retirement of Gene Williams. Currently, Rodney Williams is the CEO and Jim Kirkham is the President and CFO. The restructuring of the company occurred in 2007. Rodney Williams and Jim Kirkham became sole owners of the rapidly growing company.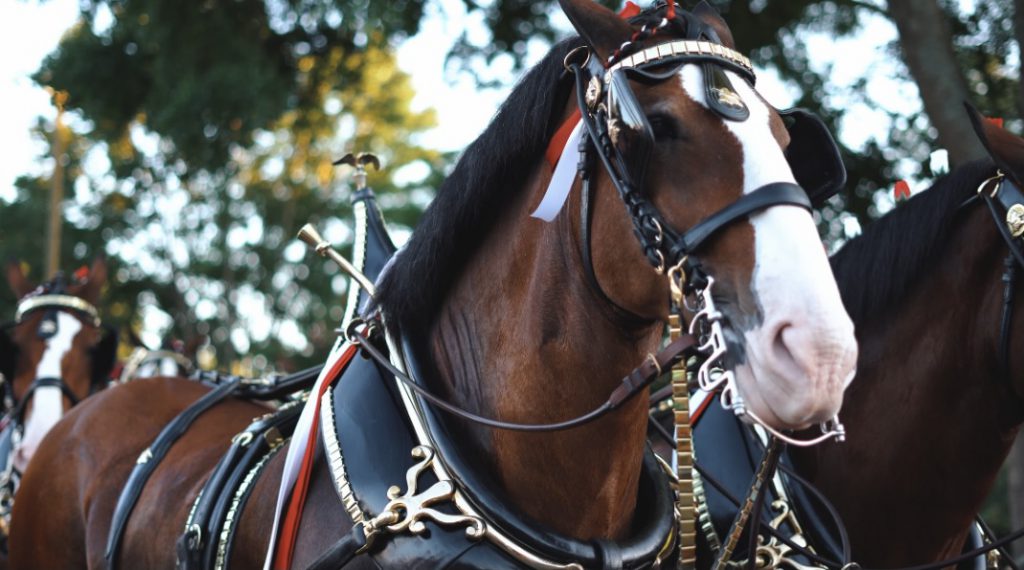 In 2012 Jim and Rodney chose to change the official company name to KW Beverage. We believe that KW Beverage more accurately represents who we are today. In addition to our Anheuser-Busch family of products, we partner with a wide variety of craft / import brewers and beverage suppliers from our hometowns to across the globe.
Budweiser of Columbia and Greenville is our proud heritage, but KW Beverage is our future. We will continue to grow our beverage portfolio with the best products available, while committing to world-class service and support for our customers.
Better World
Nearly four decades after its initial release, Anheuser-Busch is bringing back an important responsible drinking message from its original 1982 "Know When to Say When" campaign, rooted in the same timeless message and adapted for today's new normal.
The new short film celebrates our beloved bartenders and hospitality workers across the nation and reinforces the brewer's longstanding commitment to promoting responsible drinking by encouraging responsible drinking behaviors for bar-goers and at-home drinkers alike. "Know When to Say When" playfully highlights the many things bartenders do for their customers' safety, including encouraging bar-goers to socialize safely, hydrate between beers, eat before or while drinking and of course plan ahead for a safe ride home.
The revival of "Know When to Say When" builds on the brewer's proud tradition of encouraging responsible drinking behaviors and investing in new ways to drive awareness around this critical issue. Since the launch of the initial "Know When to Say When" campaign, Anheuser-Busch and its wholesaler partners have invested more than $1 billion in responsible drinking initiatives and community based programs to prevent underage drinking, impaired driving and other harmful use of alcohol. It's up to all of us to make a difference..
Nation of Responsible Drinkers
We brew our beers to be enjoyed responsibly by adults and always have. In 1982, we elevated our efforts by launching our first national responsible drinking campaign, Know When to Say When®. Today, Anheuser-Busch and our family of wholesalers continue our leadership in working with retailers, parents, law enforcement and others to promote alcohol responsibility. Together with you, we are making a difference. Underage drinking and drunk-driving fatalities have reached record low levels nationally.